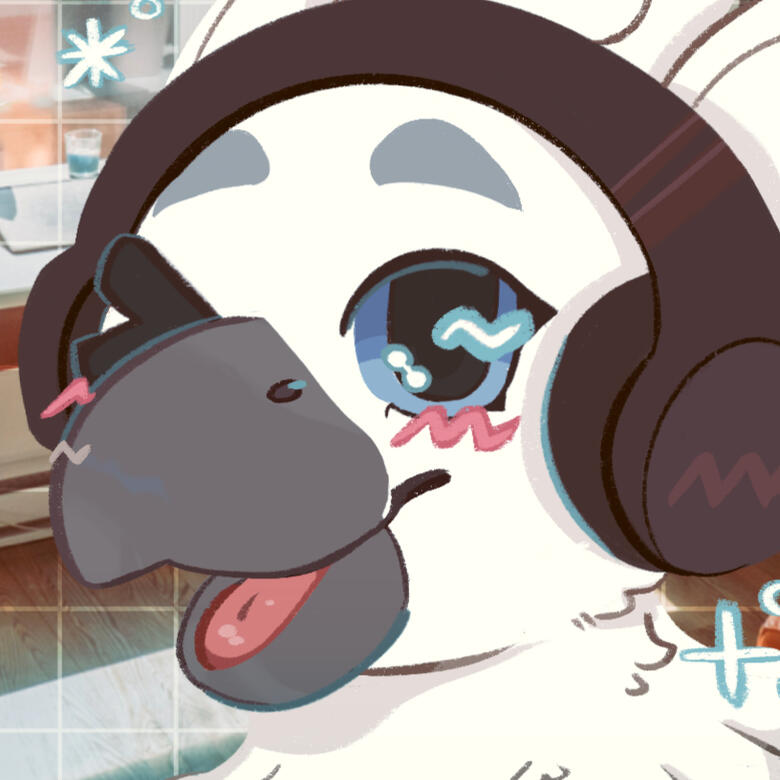 Perrydotto
~ She/They ~ 🇩🇪 🇬🇧I'm Perry! Voice actor, stage host, streamer, and of course an adorable bird on the internet. You can check out what I do at my various links!For business inquiries, please scroll down and use my contact form!
---
Contact me
Business Inquiries
Want to hire me for a voice acting role, stage hosting gig, charity fundraiser, or a different event, online or offline? Any other professional matter? Use the form and I will be in touch!Feel free to contact me in either English or German.
---
© Perrydotto via Carrd. All rights reserved.
Done!
Thanks!
I really appreciate your interest! I will get back to you as quickly as I can.
Credits
(will make this nicer soon, all my contributors deserve it <3)Art by
Banner - Satyriasis
Channel Icon - Sillyguy
Business Card Icon - Just_Jaspers
Stream Cards - Shirokuma